Resources to help your child's mental and emotional wellbeing
STAYING_HOME – Click to read the book below.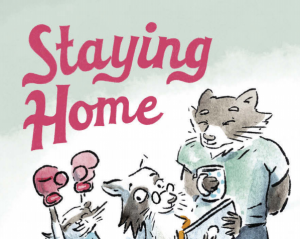 Recovery College Online 

Providing a range of online information to people who might be struggling with mental health issues. 
NHS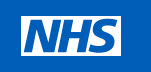 Key stage 2 pupils may benefit form a NHS suggested apps to support mental health. This would need a parent / carer approval. Click on the icon below. 
Childline

Childline has the calm zone which provides a toolbox of ideas to support emotions and express your ways.
The Body Coach

It is also important to stay physically active. Try taking part in Jo Wicks sessions or other sporting activities. A healthy body is a healthy mind!
Mind (Redcar and Cleveland)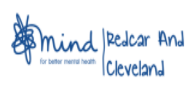 'Mind' provide and promote a quality well-being, prevention and recovery service that puts people first. Part of the Mind Network – local Minds supporting local people.
BBC

5 ways to help your child's wellbeing