Google Classroom is your child's digital link to learning. Our teachers use this to share information, lesson activities, certificates, homework etc.
If your child is having to for any reason transfer their learning from school to home, we will attempt to make this transition as seamless as possible by uploading everything you need to the classroom.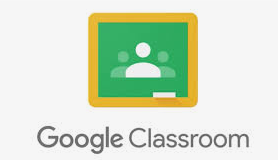 Login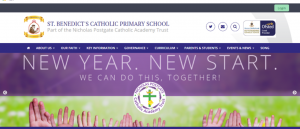 Go to the school website and click 'login'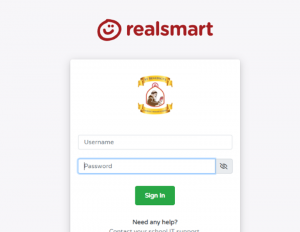 Use your child's login.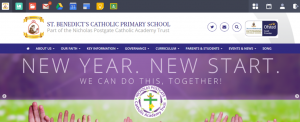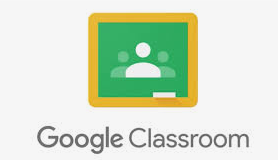 At the top of the page click on the 'Google Classroom' icon.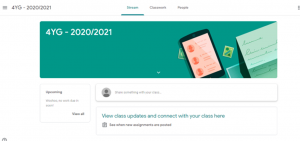 You will then arrive at your child's classroom feed page!
Class Emails
If you need any information please contact your child's teacher on the following emails.